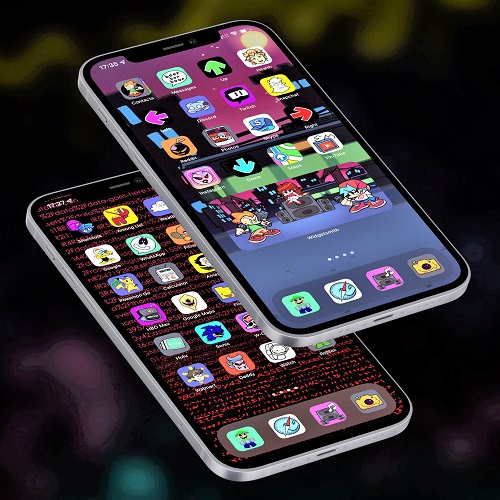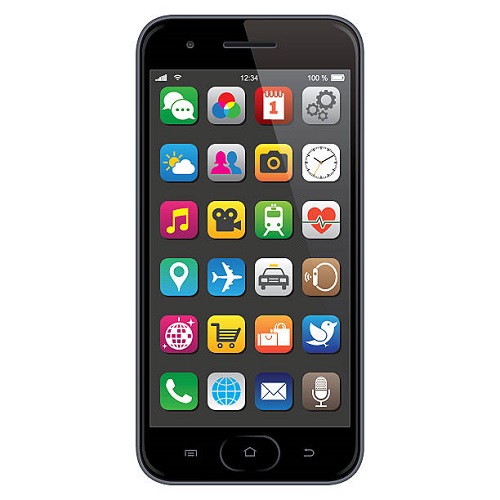 Summary of Android & IOS Apps:
1. Attendance Mgt. System Apps
2. Online Order Mgt. System Apps
3. Team Tracking Mgt. System Apps
4. API based Health Apps
5. Stock verification Apps (for mass Stock)

# Please call us (Whatsapp-01836401967, mail-gotosatech@gmail.com) for Module Details, PPT Presentation & Live Software Demonstration.
# This is our Customizable Software.
# Our Team is available to visit your premises from 10 am to 5 pm.